El Clandestino Amsterdam offers you a wide variety of great Cannabis seeds such as the classics 'Super Skunk Special', 'Super Haze', 'Durban' and 'Northern Light XXX', ALSO AVAILABLE 100% FEMINIZED!
El Clandestino Amsterdam Cannabis Seeds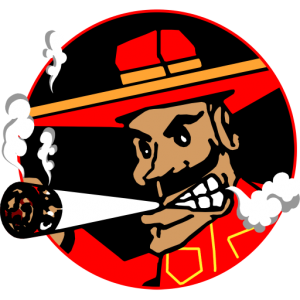 In 2001 El Clandestino opened its doors in Amsterdam. It is dedicated to supplying quality seeds of classic cannabis varieties at very affordable prices. All El Clandestino varieties are produced on the El Clandestino farm by experienced Dutch breeders. Early 2007 the company was given a boost of confidence with the introduction of some exiting and delicious new genetics. The packaging and website are also updated with new photos and now offer better product information, and even more tips!
Today, El Clandestino is proud to announce that four of their most popular strains are finally available as quality feminized seeds! Read all about the brand new line of 100% feminized seeds and discover why good quality does not have to be that expensive!
Before ordering your seeds, note that due to law and regulations, we are not able to send Cannabis seeds to certain countries.
El Clandestino Cannabis Seeds are available online, and in quality shops and stores throughout Amsterdam. If you have questions regarding the selection, orders & delivery or for distribution info please contact the El Clandestino office.
Supplying hemp seed is exempted from regulation under the 1961 u.n. Single Convention on narcotic drugs and affiliated international treaties. In countries such as the Netherlands, freedom to trade hemp seed is clearly incorporated in the national Opium or Narcotics Act legislation.